Our Mission
Innovative and proactive organisation, consistently delivering industry leading façade solutions; renowned for excellence of product and superior customer service.
Our Vision
To lead the industry through consistently facilitating the successful delivery of innovative façade solutions.

Innovation

Inspiration

Compliance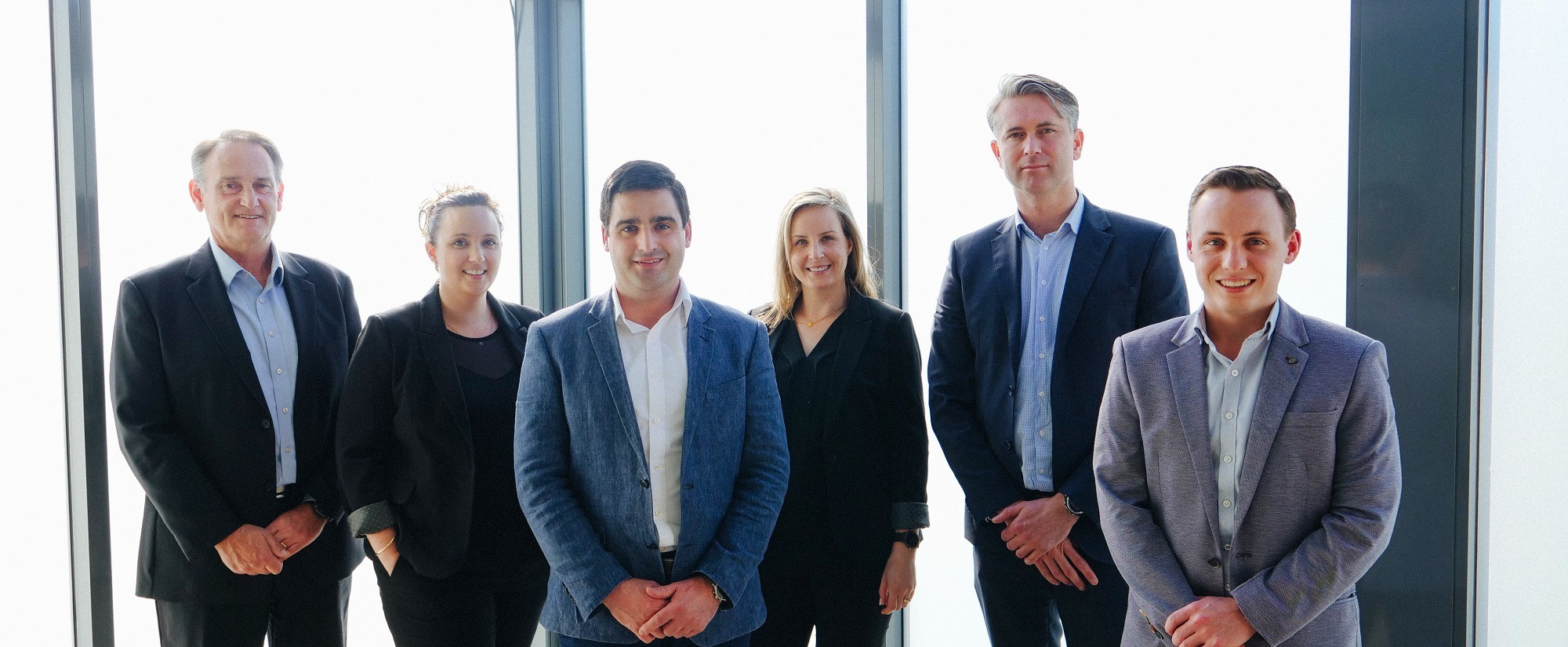 Our Values
We Believe /
That our world is becoming more complex, making it increasingly difficult to succeed on your own.
Therefore We Exist To /
Unlock the power of collaboration helping those who touch us thrive.
That Is Why We /
Build personal relationships in a digital world.
Strive for simplicity in everything we do.
Are humble and hungry to learn.
Display courage in communicating our ideas and views.
Collaborate with others for a better outcome.
Are action oriented, accountable and deliver what we promise.