As part of the complete service offer, Fairview's Vitrafix provides a complete range of supporting accessories, including sarking, sub framing, and fastening options amongst others. Vitrafix is aimed at making sure the right system sundries are selected every time. Panels and accessories can be ordered and delivered on the same truck, with consolidated billing, ensuring our customers can manage their projects efficiently and effectively.

To support our growing range of façade systems and provide you with a complete service offer, we are constantly reviewing products to make each project easier and more compliant. Some examples of this are Fairview's unique S Battens that facilitate panel thermal movement across the Linear range, with the added benefit of perforations to stop moisture build up and promote air circulation in the cavity.

We are also working with external bodies, incorporating the latest NCC changes, to deliver improvements on how things are being done. Our new Z Angle design has evolved to widen the contact area with panels, allowing for tape to be used to strengthen the integrity of the cassette system.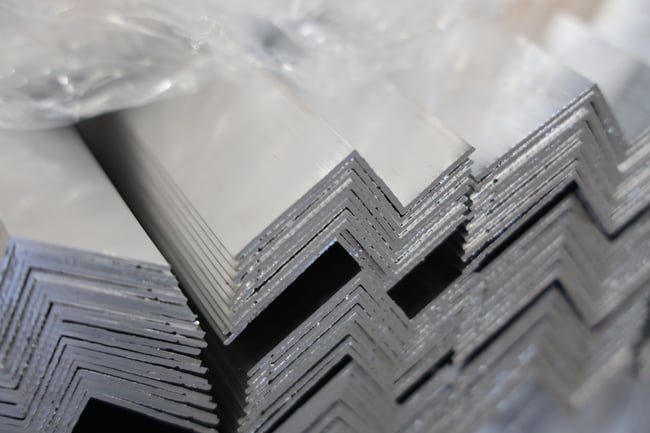 Renowned for its extensive façade systems testing and compliance, Fairview utilises the Vitrafix accessory range when building test rigs, ensuring everything works together to deliver a fully compliant system.
Tested and verified by Fairview Technicians

Project management and time efficiencies through purchasing a full cladding system from one supplier
Ensures the cladding system is compliant as per the NCC
Australian company with stock ready and available

Panels and accessories can be ordered and delivered on the same truck
Technical support and guidance