2004
Founded by Managing Director Andrew Gillies in 2004, Fairview is a family business, originating as an evolution to his father's company which specialised in industrial paint coating systems.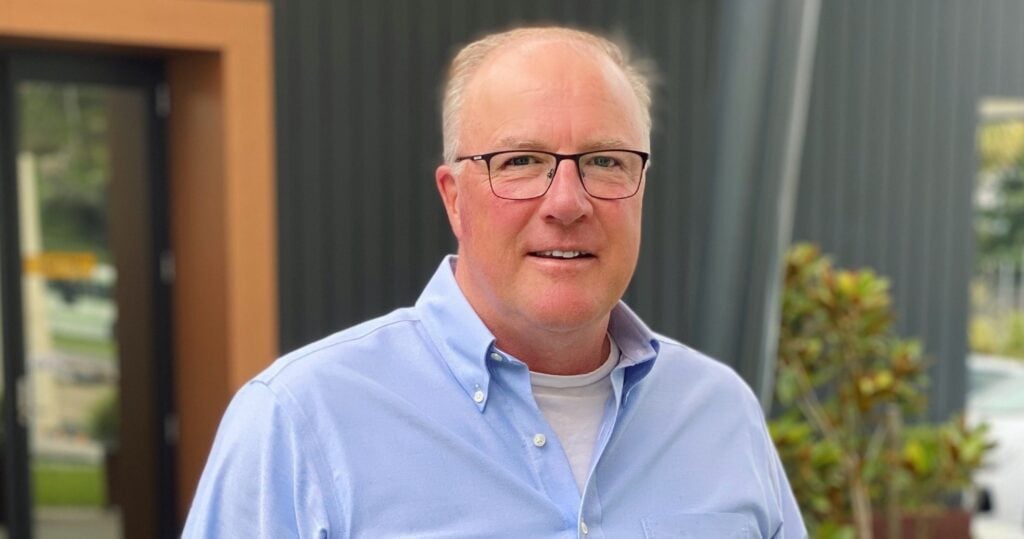 2004-2008
With a history in paint, the coating systems for our aluminium panel products became the focus ensuring performance during fabrication and installation remain at a high-level as we began to supply to an increasing number of projects across the Eastern Seaboard.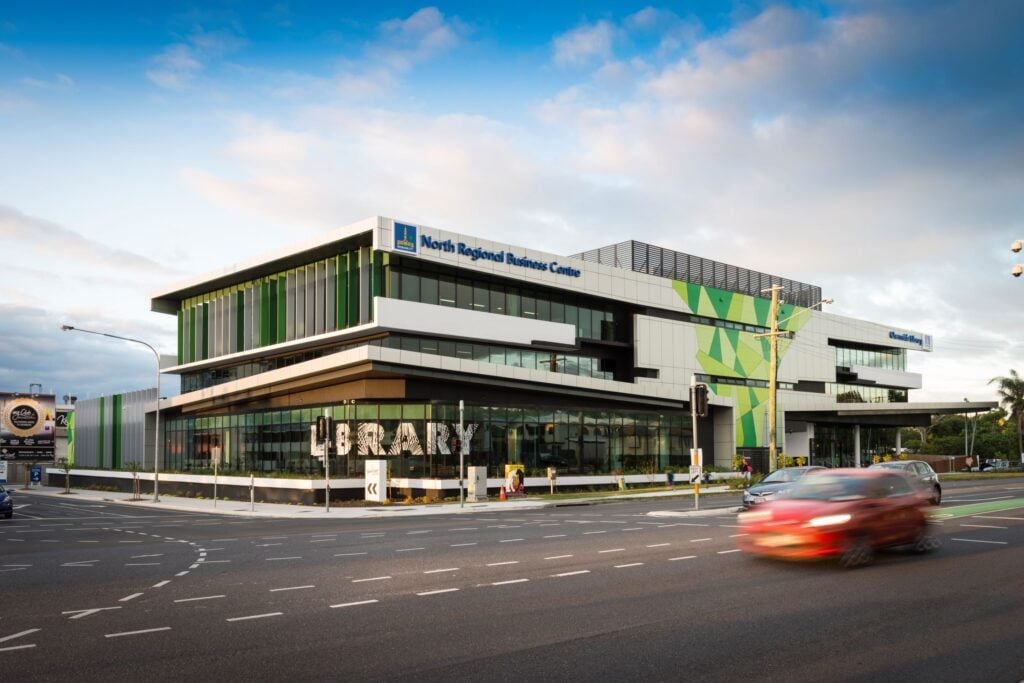 2008
The GFC hit and we expanded our product offering to include CFC, known as Ceramapanel and the vitreous enamel steel panel known as Vitranamel.
2008 also saw the need to move to a larger warehouse due to increasing demand and growth. We only had a workforce of 6 people at this time!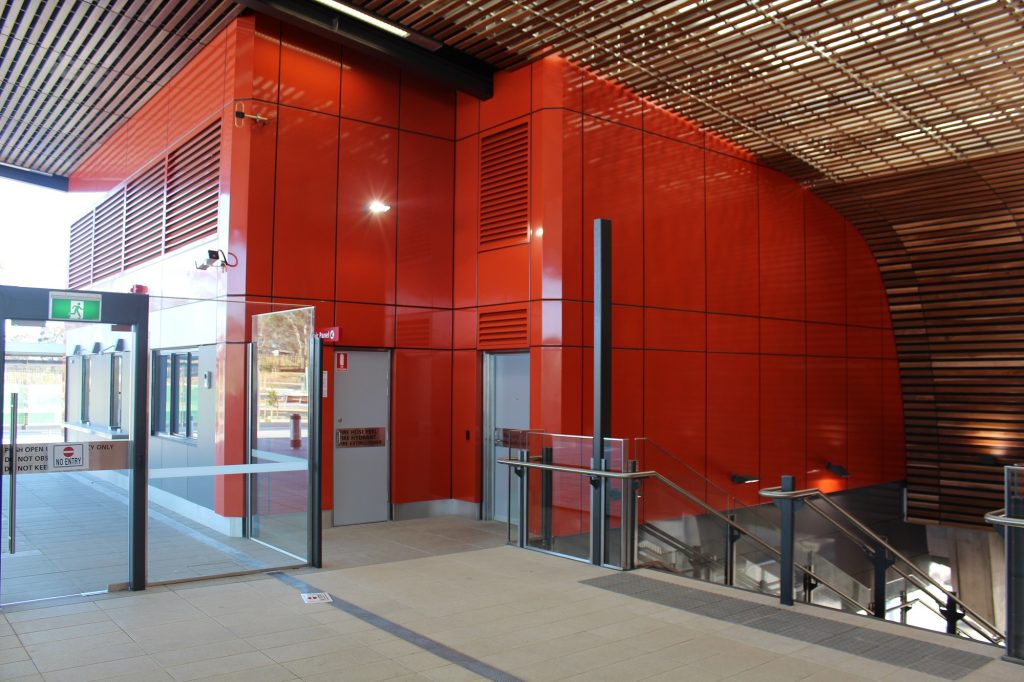 2011
In August 2011 a factory fire which began in a neighbouring unit caused significant damage to Fairview's Head Office and Warehouse.
Due to the damage, the Fairview team were required to relocate and operate out of another local business' premises for a period of 3 months.
Despite the challenges this presented, our strong relationships with suppliers and our installer network, along with the dedication of the family and staff to keep the wheels turning, saw us able to trade through this period with no significant impact; coming out the other side even stronger.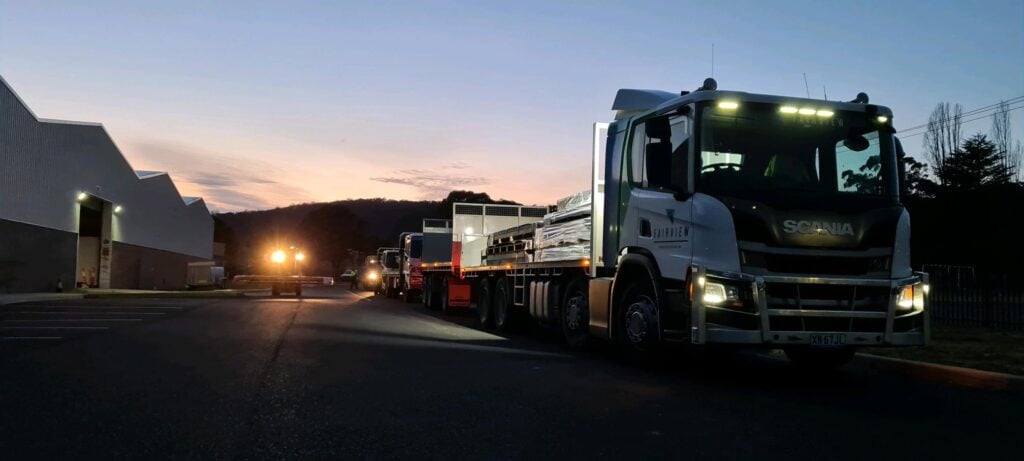 2015
In 2015 we launched Vitracore G2, the first and only non-combustible aluminium cladding available in Australia at the time.
As the industry looked for a compliant, non-combustible solution, Vitracore G2 became the number one choice.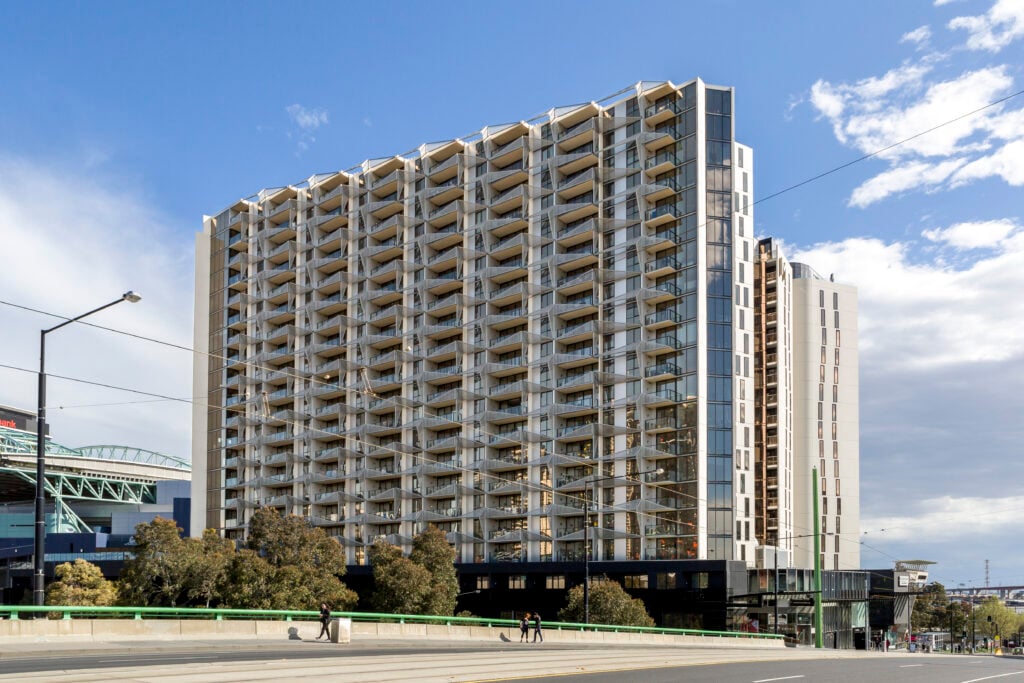 2020
With an extensive range of aluminium and natural cladding solutions, Fairview saw the 1 millionth sqm of Vitracore sold. We saw through signficant challenges and celebrated some great achievements, launching Australia's first ACP recycling solution – Ecoloop.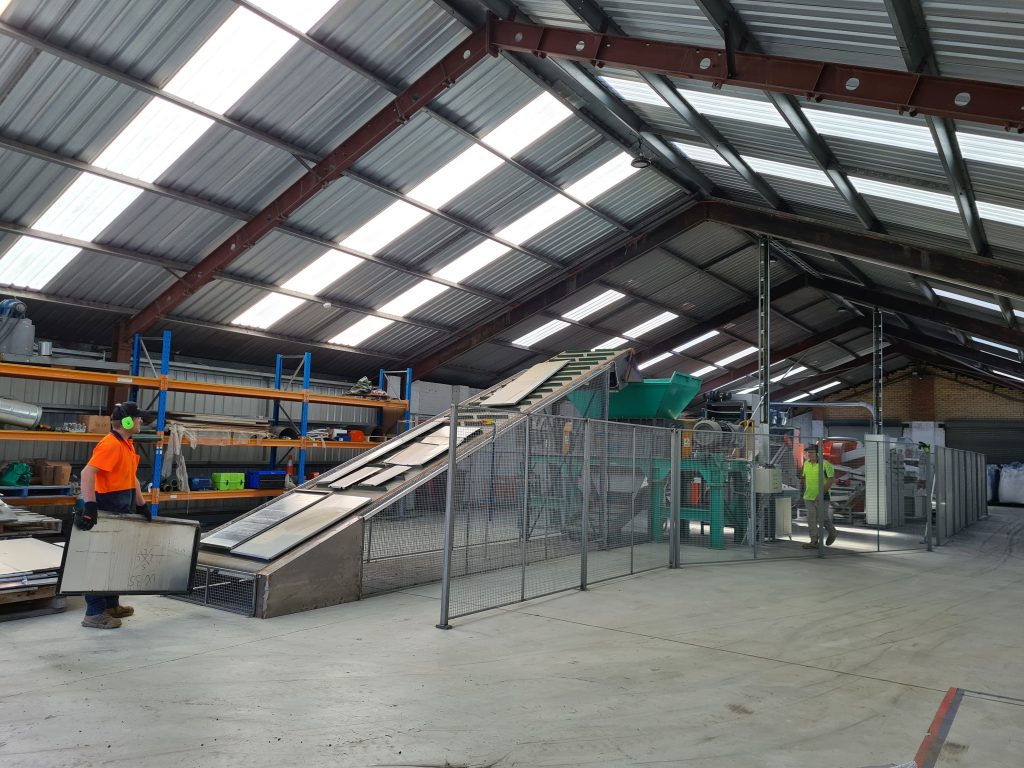 Present
Today, we continue to place great importance on education and knowledge transfer.
Customer satisfaction governs how we think, act and deliver from product design, to the fabrication floor and from customer relations to product compliance and sureties.