Fairview is pleased to announce a new CPD presentation for architects and builders, "What you need to know about ACM Cladding", which focusses on developing a comprehensive understanding of the ACM cladding products widely used on construction projects.
Determining the difference between the products and their combustible content
Outlining fixing systems required for installation as well as a typical wall build-up
Understanding the ABCB Policy relating to ACM panels as well as alternative solutions
The course also provides information on the different types of construction where ACM products are typically specified.
The workshop is 1 hour in length and attendees are credited with 1 formal CPD point, along with a personalised CPD certificate and a copy of the presentation.
If you are interested in registering your team for an in-house workshop, please contact our Marketing Manager, Victoria Tayler, on 1800 007 175 or email victoria.tayler@fairview.local
Fairview also offers the formal CPD presentation "Should I Worry About My Façade" that is facilitated by the internationally renowned Technical Director of Red Fire Engineers, Jonathan Barnett.
---
Related Articles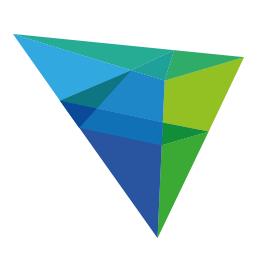 July 12, 2020
FAIRVIEW ARCHITECTURAL REFUTES MISINFORMATION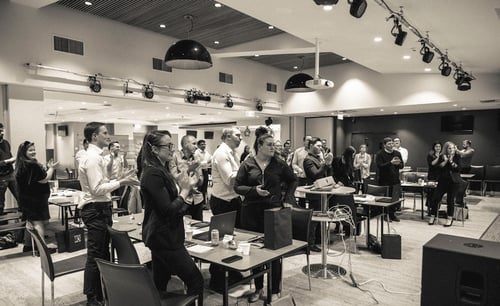 October 21, 2020
At a meeting held yesterday (20.10.20) trade creditors voted overwhelmingly to accept the independent resolution by Grant Thornton that a De...