Fairview Architectural is pleased to announce that Vitracore G2 – its Deemed-to-Satisfy non-combustible cladding panel – has successfully met the requirements of BS8414 and BRE 135, the current, globally recognised standard for full-scale cladding facade tests. The testing was conducted by one of the world's leading independent authorities, Exova Warringtonfire, at its purpose-built facility in Dandenong, Victoria.
Furthermore, testing showed that Vitracore G2 met all but one criteria of the proposed AS5113 EW classification, including the various temperature criteria for flame spread. As expected for many varied and popular facade materials, the debris criteria for AS5113 was not met.

Many expert fire engineers, testers, insurers and other ACM suppliers insist that the falling debris clause of the proposed AS5113 should be removed as many cladding materials – aluminium, concrete, glass and ceramics – could also fail to meet this impractical criteria. Australia's leading fire safety engineering expert Jonathan Barnett attended to witness and report on the test.

Although Vitracore G2 is already Deemed-to-Satisfy (DtS) to AS1530.1 and AS1530.3 in accordance with the National Construction Code and can be used for any building facade, Fairview undertook further testing to ensure customer confidence in its product. General Manager of Fairview Architecture, Andrew Gillies observed:
"Since we launched Vitracore G2 and it became Australia's first aluminium composite panel that can be used where a non-combustible panel is required by the National Construction Code, it has been the envy of our competitors. The exterior cladding market has always had a friendly rivalry but with so few ACM products able to meet the compliance standards that Vitracore G2 does, unethical and underhand practices have proliferated."
Today, Vitracore G2 is the only aluminium composite panel available in Australia that is correctly tested as having satisfied the requirements of the following industry standards:
AS 1530.1

AS 1503.3

Plus, full scale façade testing;




BS8414 and BRE 135

AS5113 (excluding the debris requirements)
*The full Exova written fire test report will not be available until next month.
Learn more about Vitracore G2 here or contact our team today.
---
Related Articles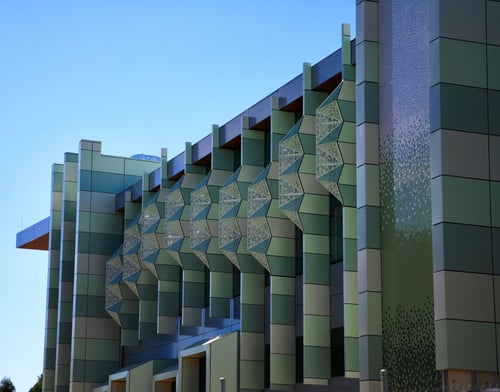 September 10, 2019
In the current state of our industry, identifying a safe cladding product is paramount. We'd like to reintroduce you to Vitracore G2 - the i...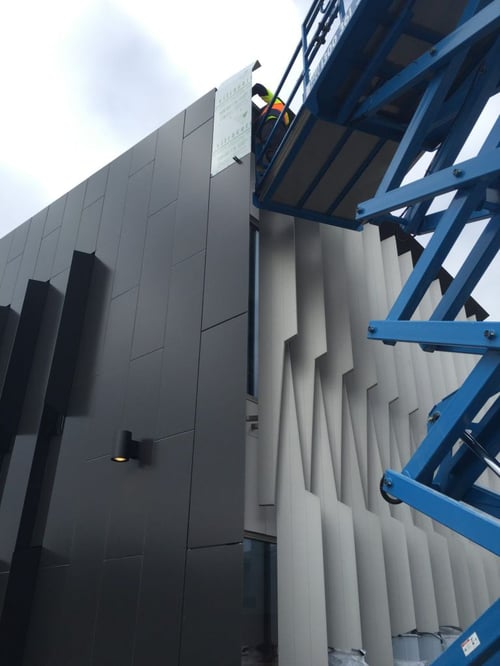 August 30, 2016
Almost 2 years after the Lacrosse apartment building fire in Melbourne, this is still a common question being asked of manufacturers of Alum...