This week the Australian Building Codes Board (ABCB) published the key changes that they have made to the 2019 edition of the National Construction Code (NCC). Our Technical Manager, Ashley How, outlines below five of the critical decisions that he thinks you should be aware of:
Bonded laminates clause- the deemed-to-satisfy non-combustible clause C1.9(e)(vi) for bonded laminate materials will remain in the NCC 2019. What this means for products like Fairview's best-selling aluminium-core Vitracore G2, is that it retains its multiple paths to compliance status.


Fire safety - sprinklers are to be mandated for class 2 & 3 buildings (apartment/residential) four-storeys and over. Previously sprinklers were only required for buildings greater than 25m. Also, issues of inconsistent fire engineering are aiming to be addressed via a new and somewhat controversial verification method for fire engineering solutions. It is likely that the recommendations of the Shergold Weir Report about system performance have been considered by the ABCB.


Condensation management - with occupant comfort and health considered, building systems (including cladding systems) should be mould-inhibiting and, promote healthier air quality. Mould and dampness due to condensation have been identified as a threat to resident welfare, which the new Code is taking steps to address. This should not be confused with existing water ingress requirements.


Energy efficiency – a package of measures around improving energy efficiency in commercial buildings has been included, with the potential to create a significant 35% reduction in energy consumption, plus new VMs will be introduced to demonstrate compliance by way of NABERS and Green Star accreditation to the relevant Performance Requirements.


Code clarity & readability – the new Codes layout and structure has been commissioned to improve its readability and interpretation, including quantifying 40% of the Codes performance requirements – either in the performance requirement or verification methods. The aim of the revised layout is to improve comprehension and applicability of all relevant Code clauses, conditions and compliance requirements, minimising misinterpretation.
We would like to extend our congratulations and respect to the Australian Building Codes Board and those who participated in this much anticipated review.
Please share if you agree that this is an important update and that understanding the Code is critical for our industry.
For more information about standards complaincy of Fairview, Australia cladding & facade products then contact us or call direct on 1800 007 175.
---
Related Articles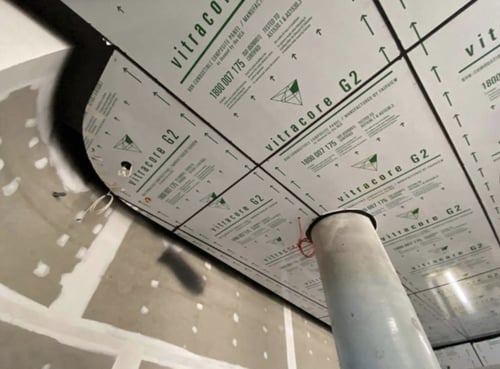 September 17, 2018
Valcan - our sibling company in the UK - has willingly suspended sales of Vitracore G2 in the UK after an unspecified and yet unverified tes...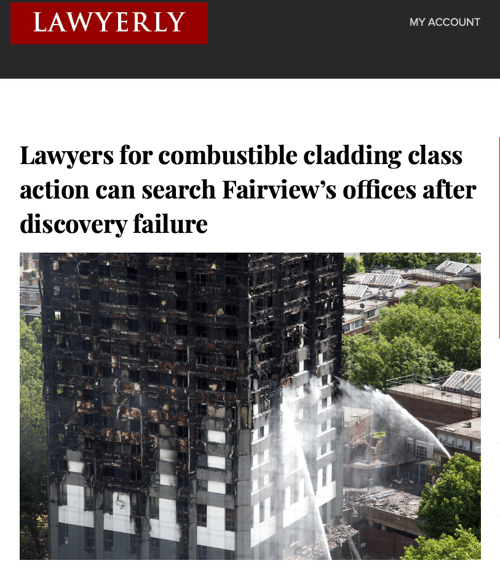 July 23, 2021
Contrary to suggestions that Fairview Architectural Pty Ltd has failed to comply with the directions of the Federal Court in the class actio...