At a meeting held yesterday (20.10.20) trade creditors voted overwhelmingly to accept the independent resolution by Grant Thornton that a Deed of Company Arrangement (DOCA) submitted by FVA Group was in creditors' best interests. Uniquely, all unsecured trade creditors will receive a full, 100cents in the dollar under the FVA Group package.
Another key group whose interests were fully protected by the FVA Group DOCA, was the 57 Fairview staff whose jobs and entitlements are saved by the package.
After a forensic, 15-week administration event, Grant Thornton confirmed that two other serious bids of around $30 million had been received for the Fairview business, but neither included the job saving guarantees which the FVA Group's offer pledged.
Key points of the fully funded FVA Group package (DOCA), accepted by creditors includes:
Business continuity
Pay every company trade creditor certainly and in full (100 cents in the dollar)
Save all of the company's 57, mainly regional jobs
Fund a creditor liability trust
Subsequently allows the business to trade seamlessly and focus on growth.
Details of the proposed creditor liability trust reveal a $1million cash fund contribution - to provision a prior class action - plus access to the old company's insurance policies.
CEO of FVA Group, Greg Stewart, commented:
"It's been a challenging time for the Fairview team but I commend them and the administrators for all their efforts and forbearance. We are grateful, too, for the big vote of confidence from the creditors and our supply chain which allows FVA Group to robustly take this business forward into a new era."
Ends…
Further information: media@fv.com.au Tel; 1800 007 175
---
Related Articles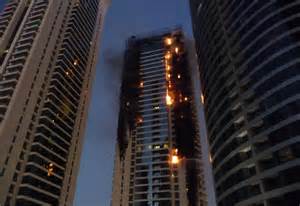 October 17, 2016
In contrast to our last blog where we reported that we had finished replacing the damaged cladding panels on the Lacrosse Building, Arabian ...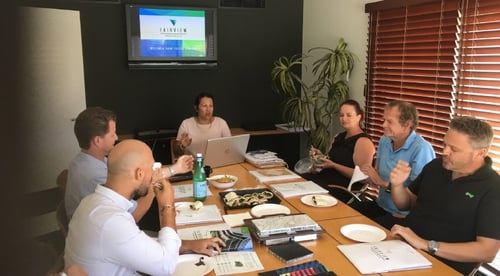 January 31, 2018
Fairview is pleased to announce a new CPD presentation for architects and builders, "What you need to know about ACM Cladding", which focuss...