In contrast to our last blog where we reported that we had finished replacing the damaged cladding panels on the Lacrosse Building, Arabian Business reported earlier this week about the ongoing saga that residents of the Tamweel Tower in Dubai are experiencing following a fire in 2012.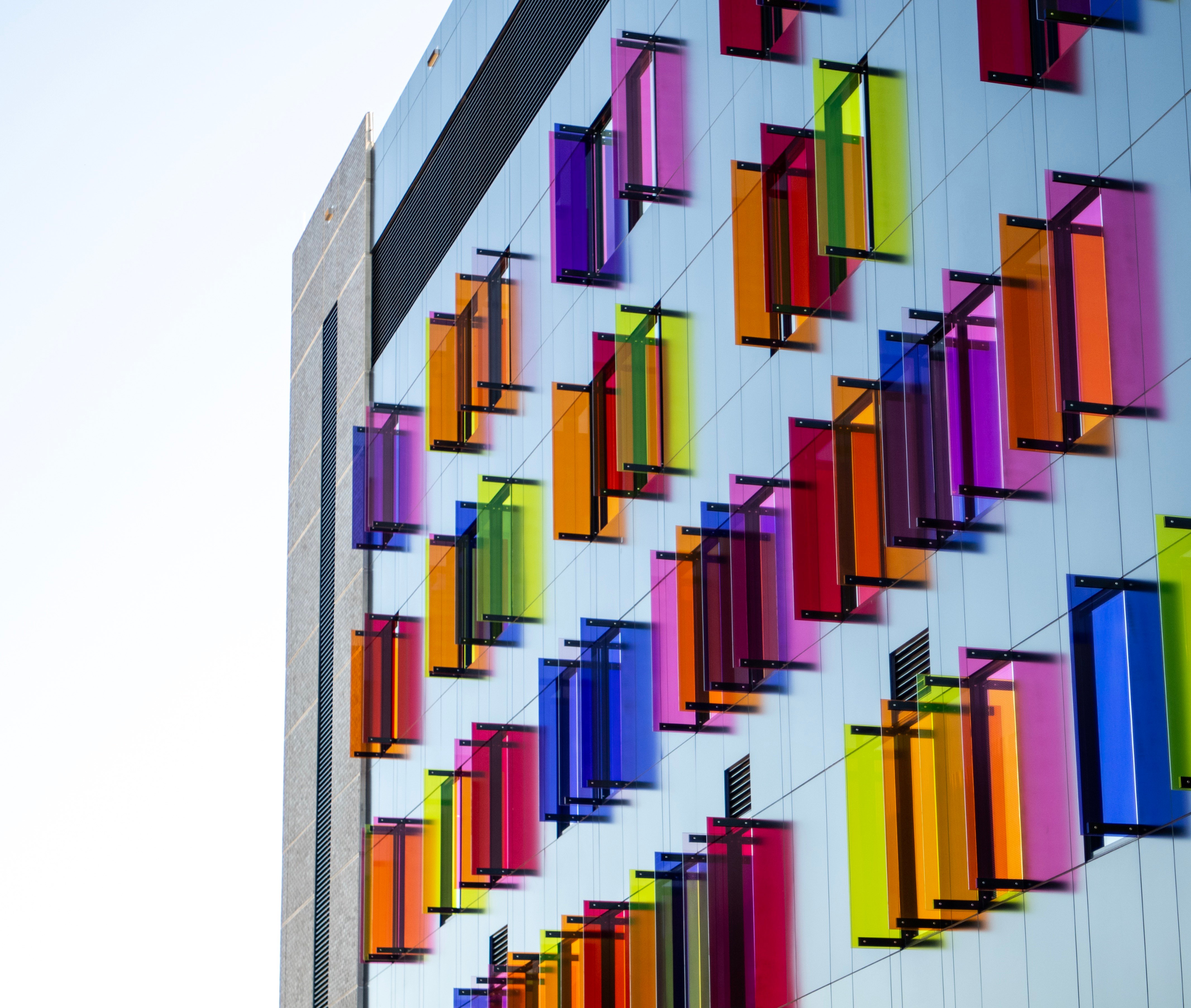 Unlike Lacrosse where residents were able to remain in their homes whilst the repairs were undertaken, after almost four years, residents at Tamweel Tower have not been able to move back to their homes due to the extent of the fire damage. To add to their misery, work commenced last year after three years and at a cost of $13.5 million, however, the estimated six-month completion date has long since passed.
However, there has been a delay due to the external façade cladding (of all things!). The building has already been reclad but the French company who supplied the panels is not an approved supplier of compliant façade cladding products with Dubai Civil Defense (DCD). There is no suggestion that the cladding is flammable or otherwise dangerous, however, having not secured approval before commencing the project has caused the delay to residents returning to their homes.
---
Related Articles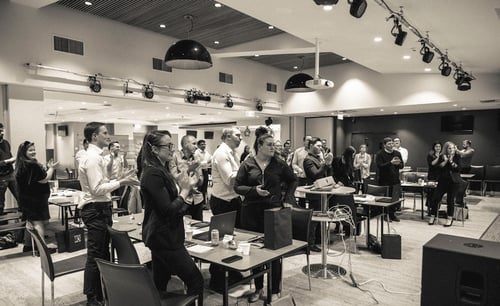 October 21, 2020
At a meeting held yesterday (20.10.20) trade creditors voted overwhelmingly to accept the independent resolution by Grant Thornton that a De...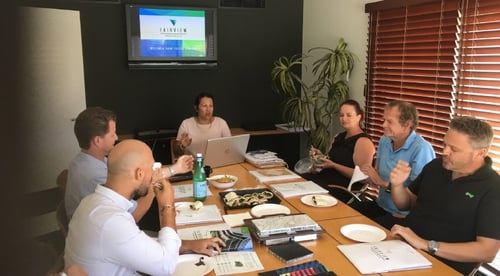 January 31, 2018
Fairview is pleased to announce a new CPD presentation for architects and builders, "What you need to know about ACM Cladding", which focuss...